​Strong women and so normal un-holy
07. Jan - 04. Feb. 2020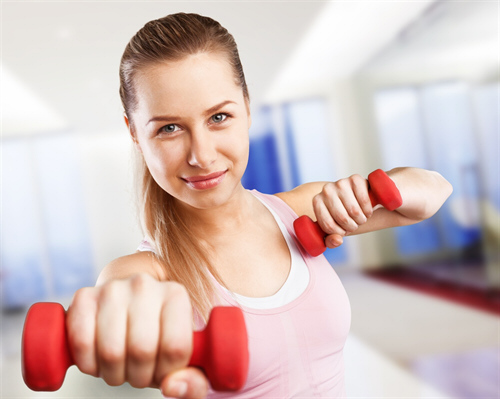 ​Tuesday Evening 19:15 - 21:45
​Let's dance into 2020 accompanied by women from the Bible

Starting with Eve, the original woman of all women, from whom we all derive from, but who also messed it up quite a bit… to Tamar, who put a radical turn into her tragic life story in an adventurous way, to Rahab a courageous prostitute who did not rely on outward security and therefore saved herself and her entire family, as well as Ruth, a caring foreigner, who lost everything in order to gain so much more in the end to finally Bathsheba (the beautiful wife of Uriah) who got entangled with King David….

These Life stories sound all so un-holy in a liberating way. It is gonna be exciting meeting up with these women thru dance… surely they will enrich and inspire us in our circumstances and whatever life throws at us personally.