​Let your inner child out to dance
​01. Mar - 19. Apr 2016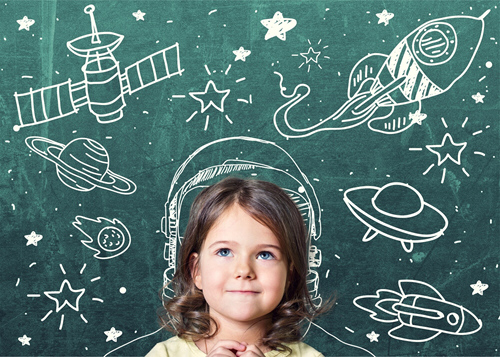 ​Tuesday Evening 19:15 - 21:45
​​The inner child in us gets room to show itself and a voice to express itself...

to be amazed, to laugh, to cry, to be mad, to love, to be vulnerable, to trust, to be fully absorbed in play, to move, full of fantasy and entrepreneur desire….
Thru body awareness exercises we sense our deepest inner self with its wishes and dreams. With the use of different media we get to play with ourselves and each other.